The CARNIVAL at the END of the WORLD Tarot Deck, Fine Art Edition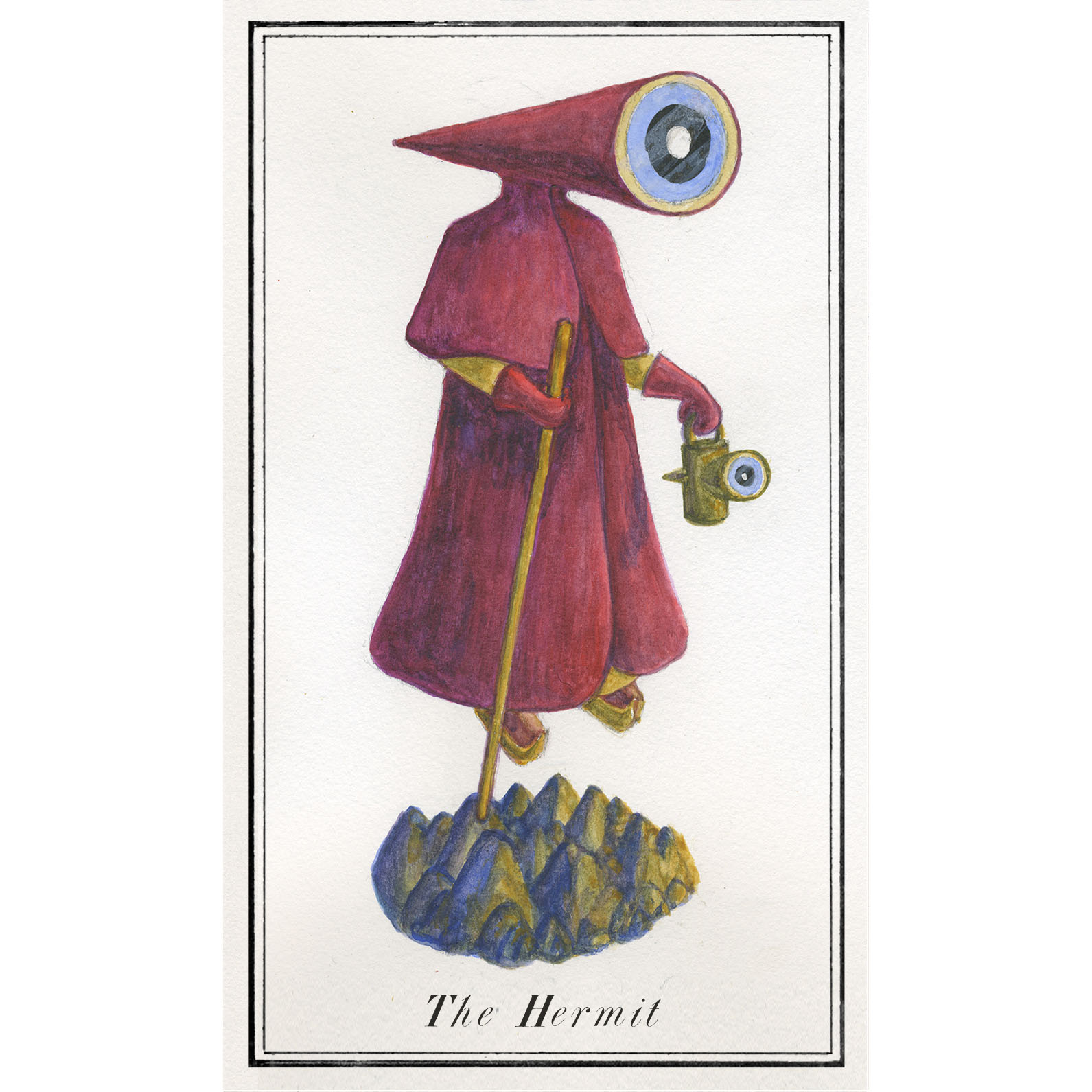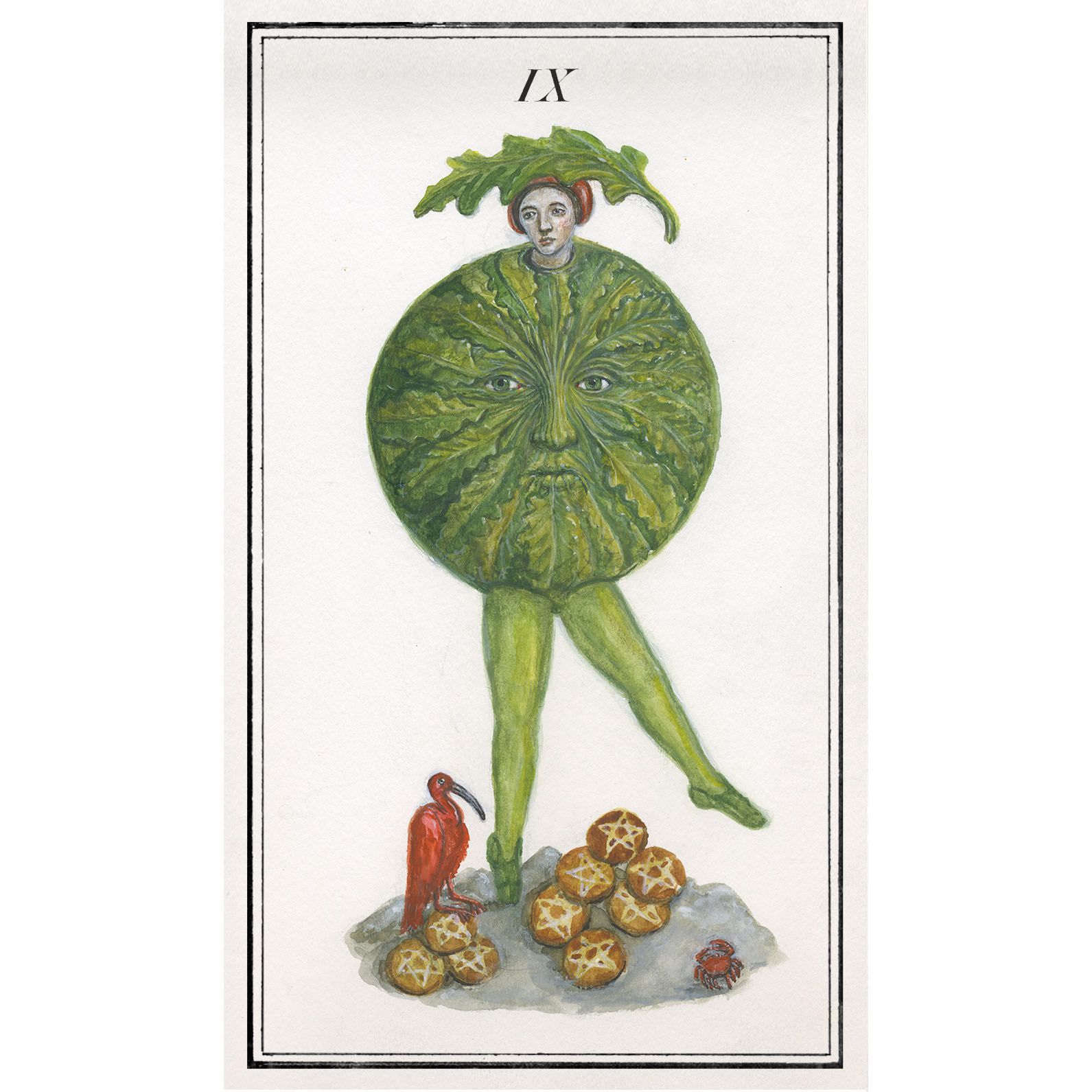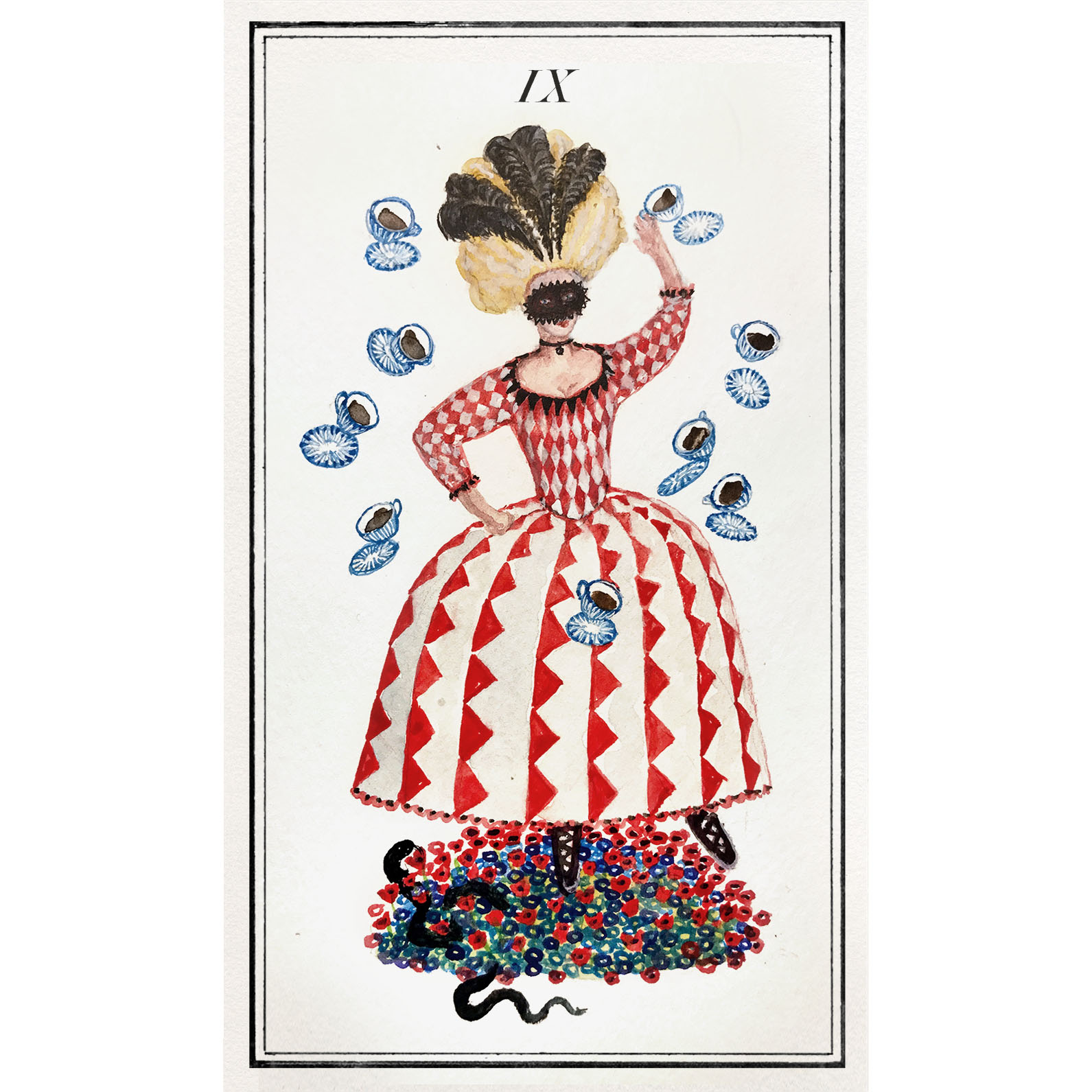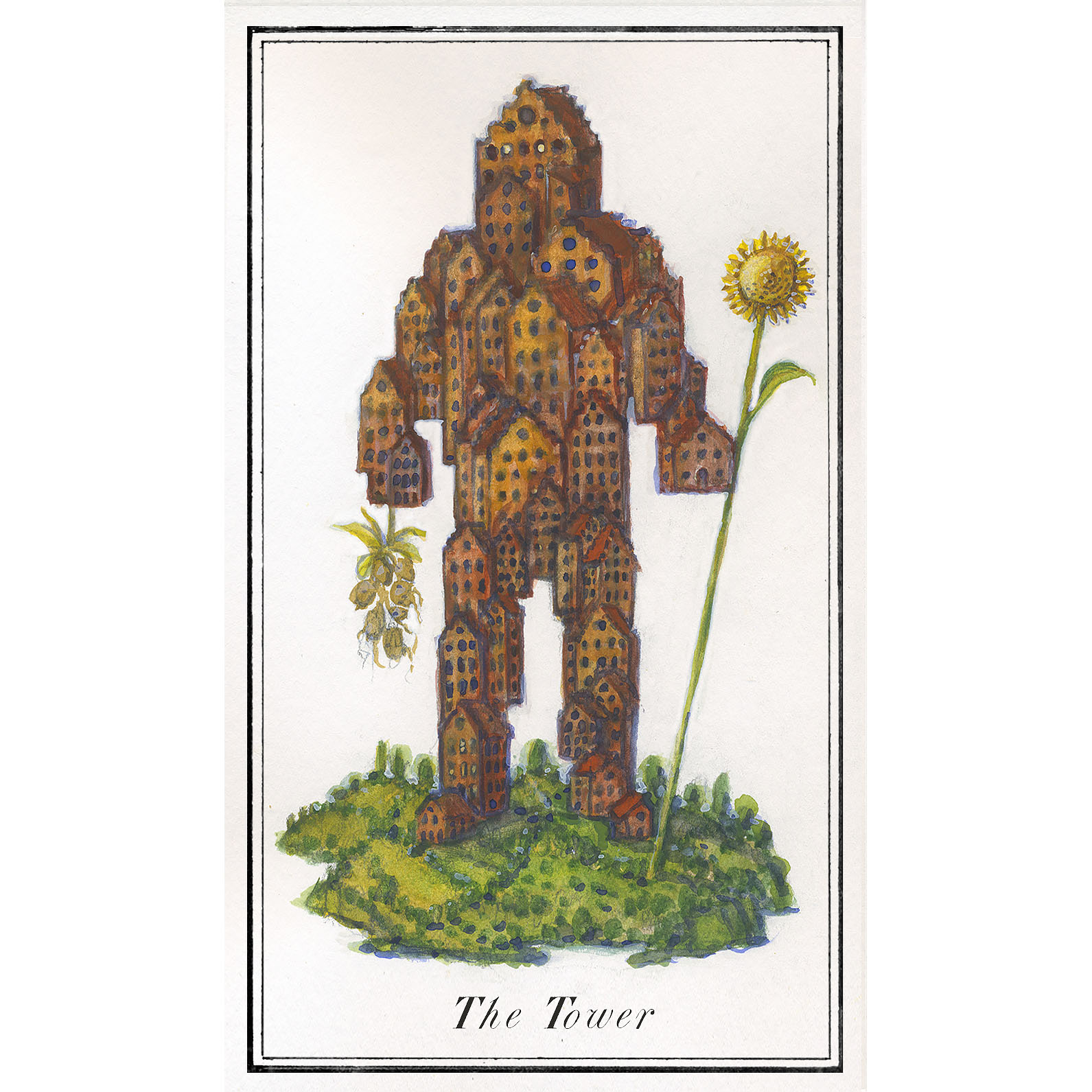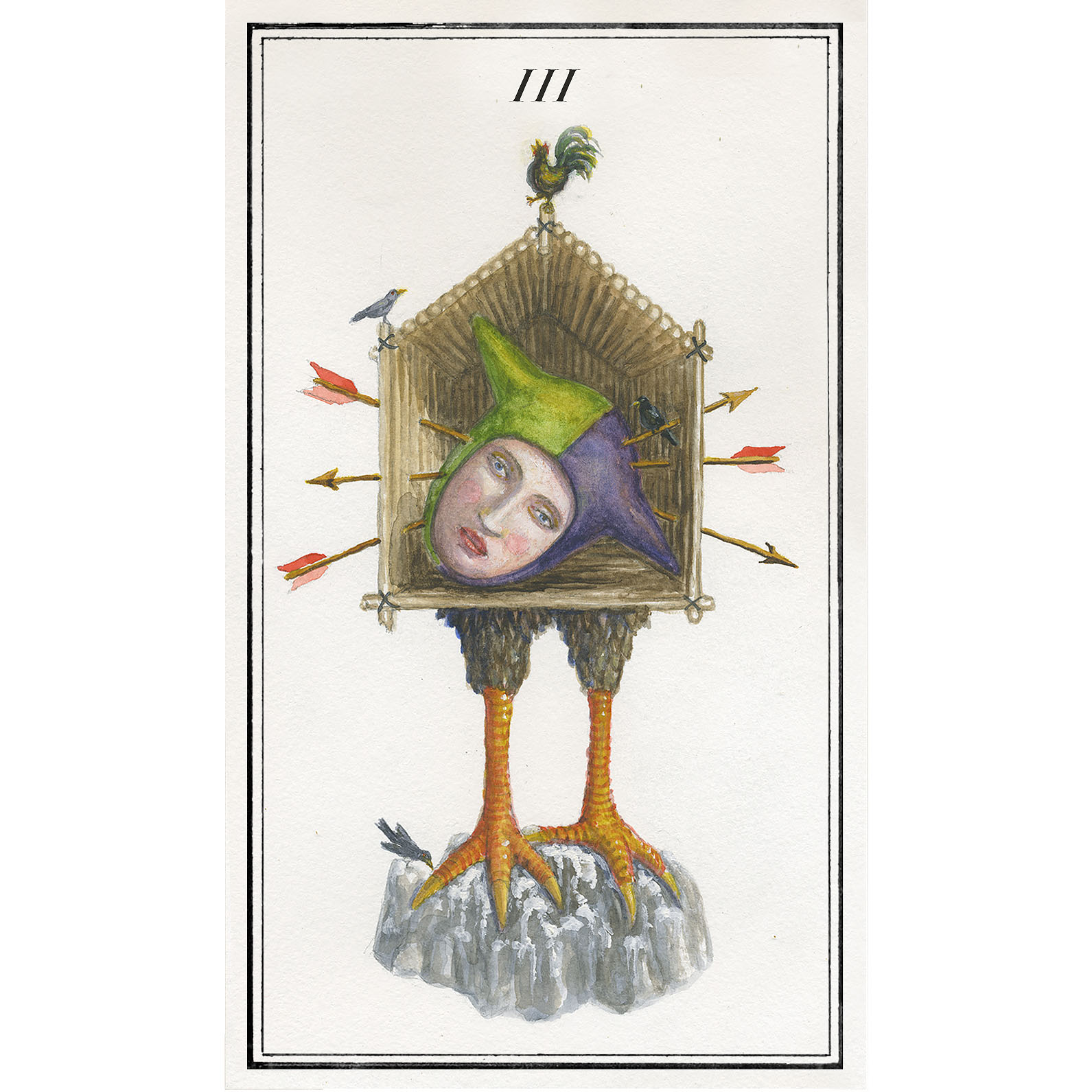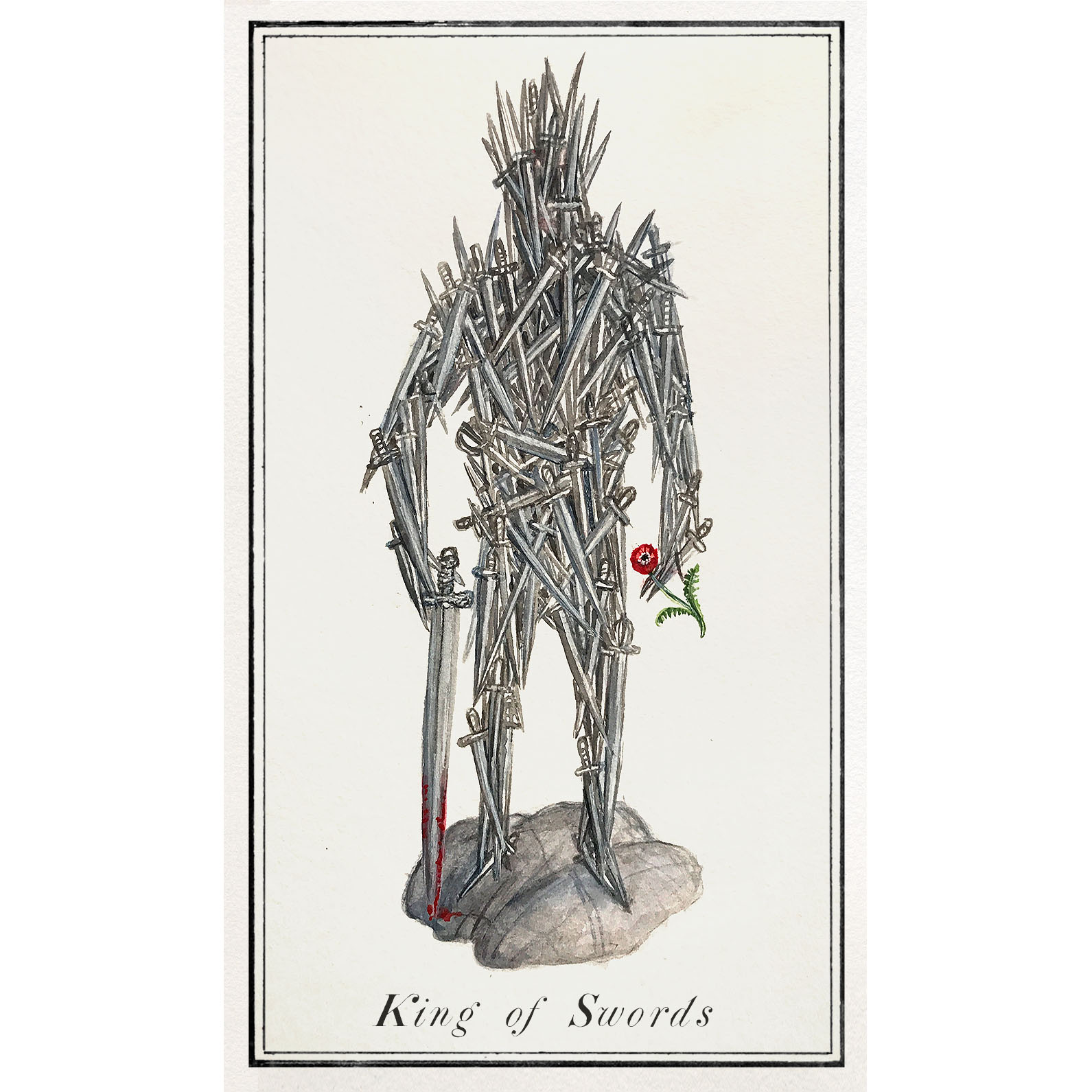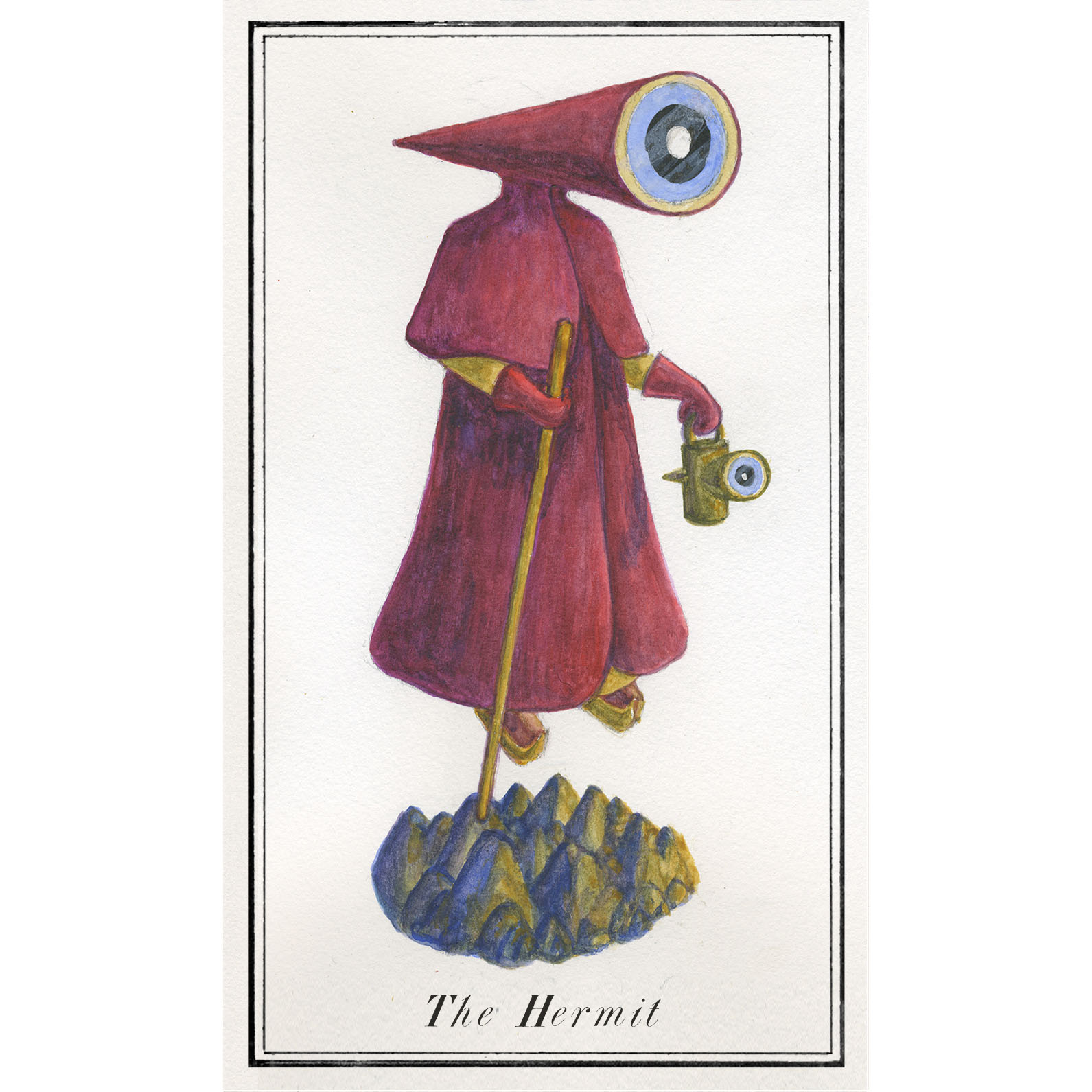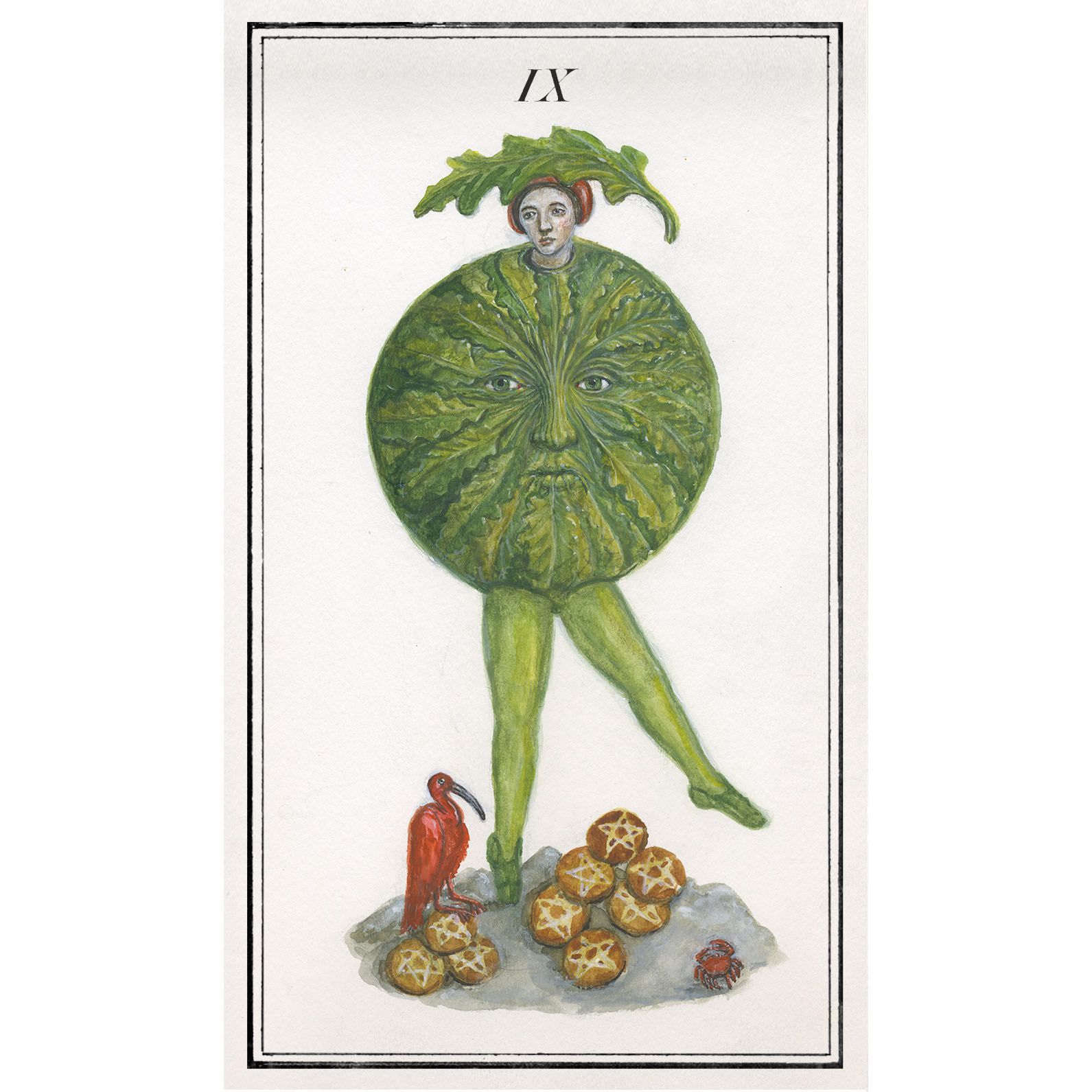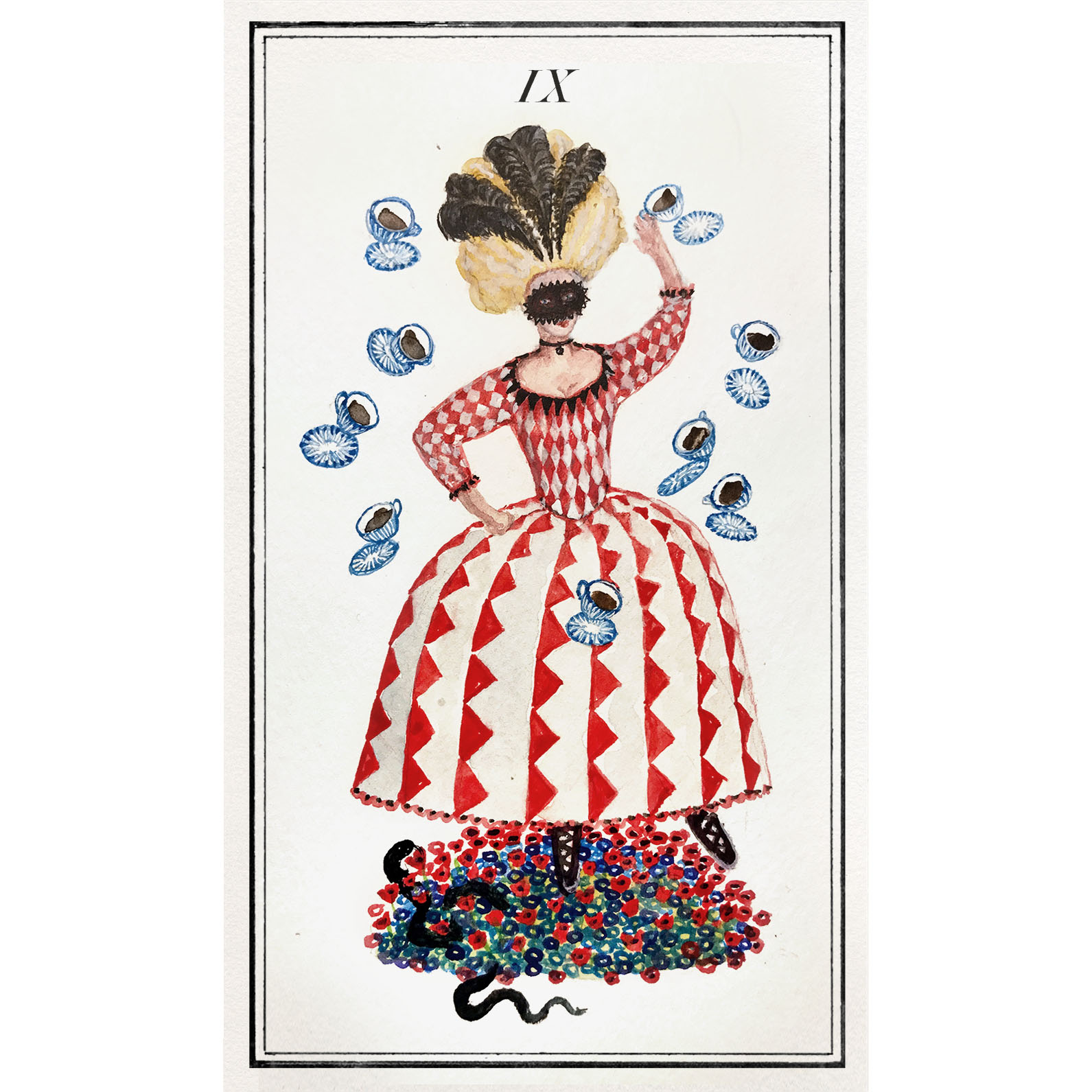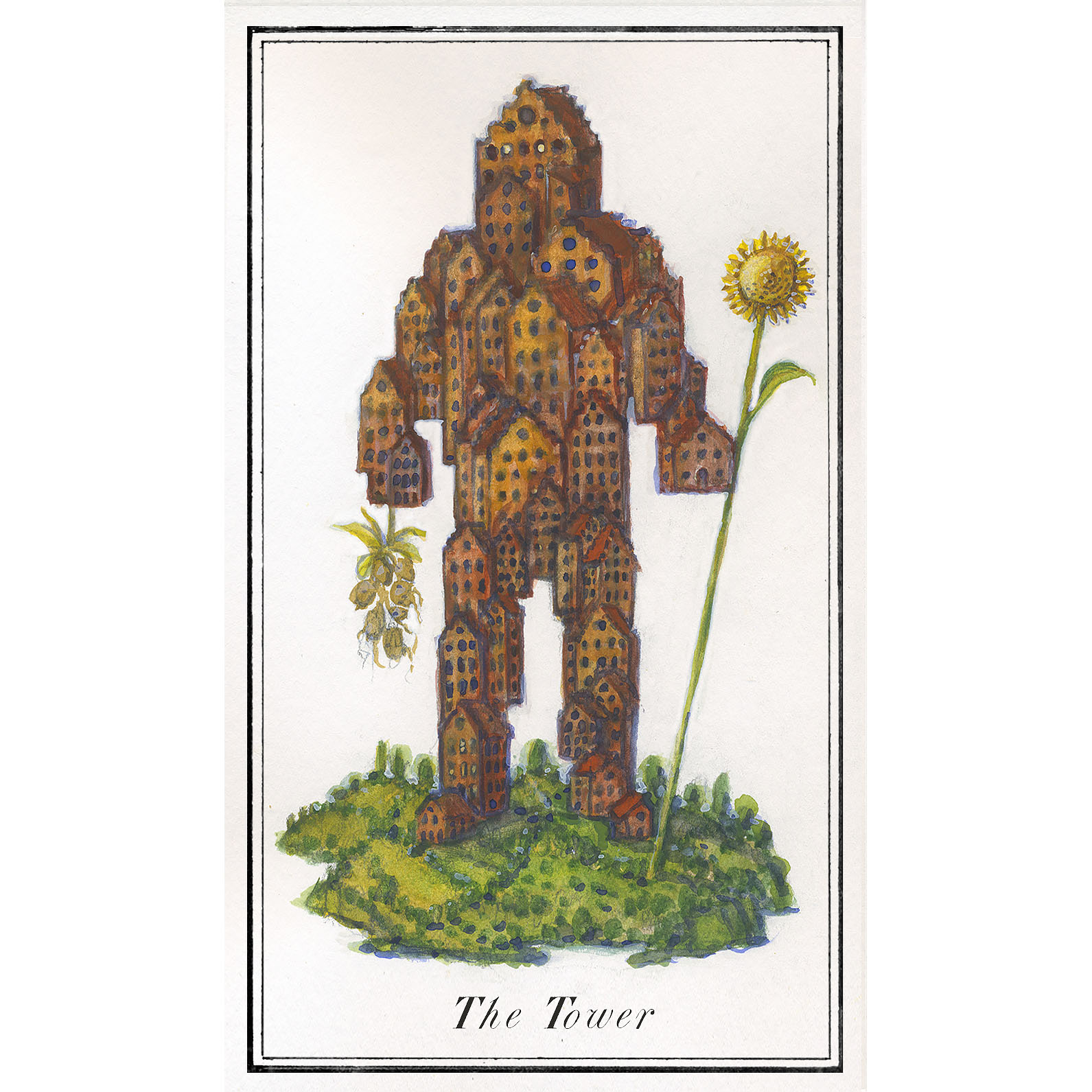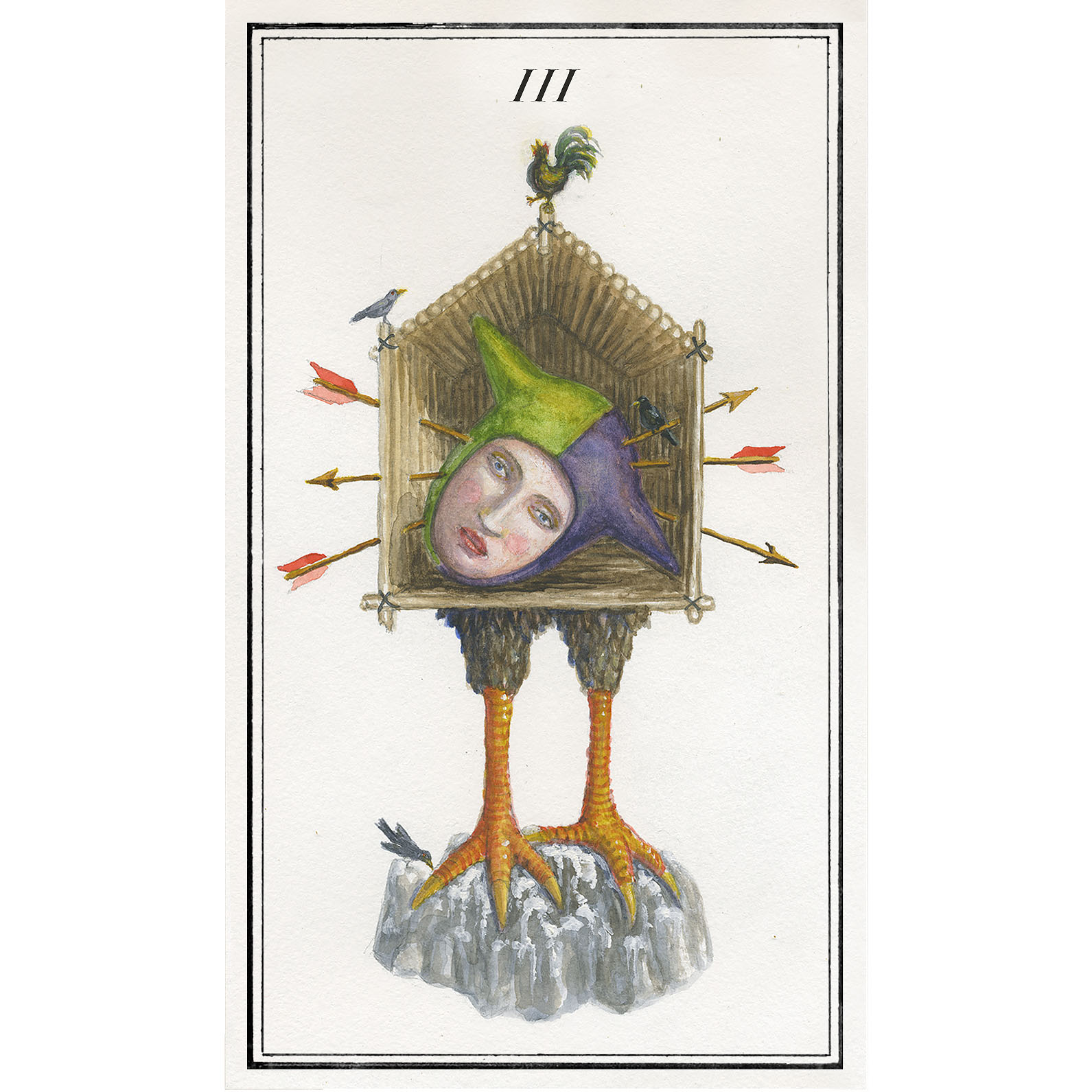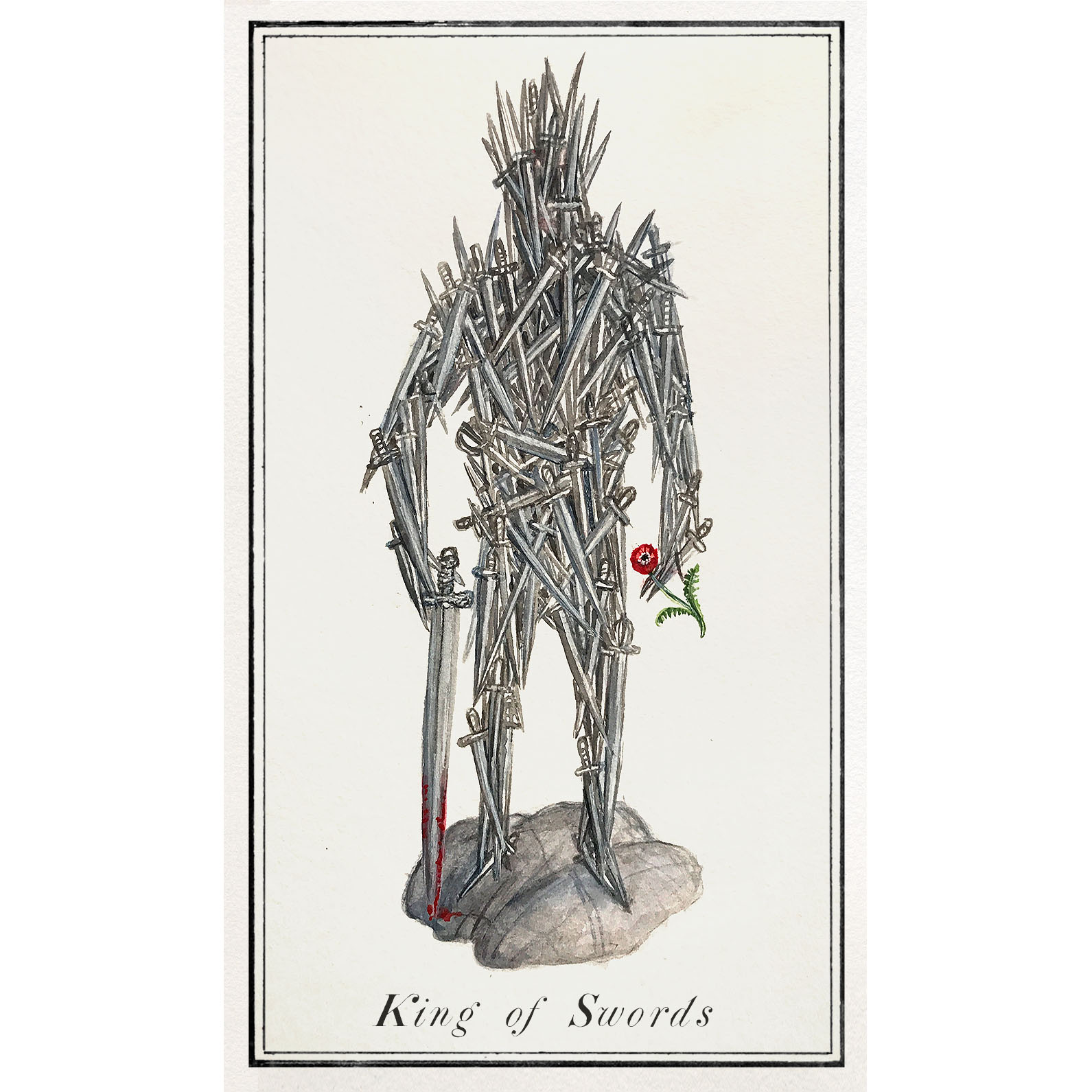 sold out
The CARNIVAL at the END of the WORLD Tarot Deck, Fine Art Edition
First edition harlequin back tarot deck by Kahn & Selesnick, limited to 200 copies. Printed with archival pigmented inks on fine-art cotton rag paper, cut, signed, and numbered by the artists. This is a fine art collector's edition, similar in feel to hand printed decks of the 18th century, and as such is not necessarily designed to withstand the rigors of constant daily use. If you are looking for a tarot deck to shuffle easily and take a lot of wear we recommend the commercial edition.
Extra large size 3.5" x 5" x 1" in a slipcase and band.
Update: Even though there are still a limited amount of decks left in the edition, we have suspended production of the fine art deck for now.